Currently I offer several ways to find ancestral lineage healing, genealogy, writing, and military education options.
Ancestral Souls Wisdom School
Visit Ancestral Souls Wisdom School to learn more about energy healing, family patterns, inherited trauma, PTSD, genealogy, ancestral lineage healing, intuition, chakras, and more.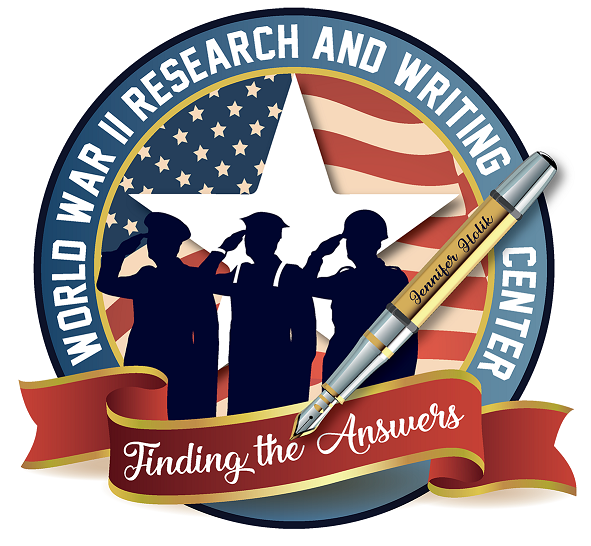 WWII Education Website
(WWII Research & Writing Center Online Course Site)
Visit our WWII Education website to discover our online courses, live webinars and recorded webinars. Learn more about the changes we have made to WWII Education in our articles. Please be aware all courses, books and webinars will be gone 31 December 2020. I'm closing this part of my business at the end of the year.
© 2021 World War II Research and Writing Center