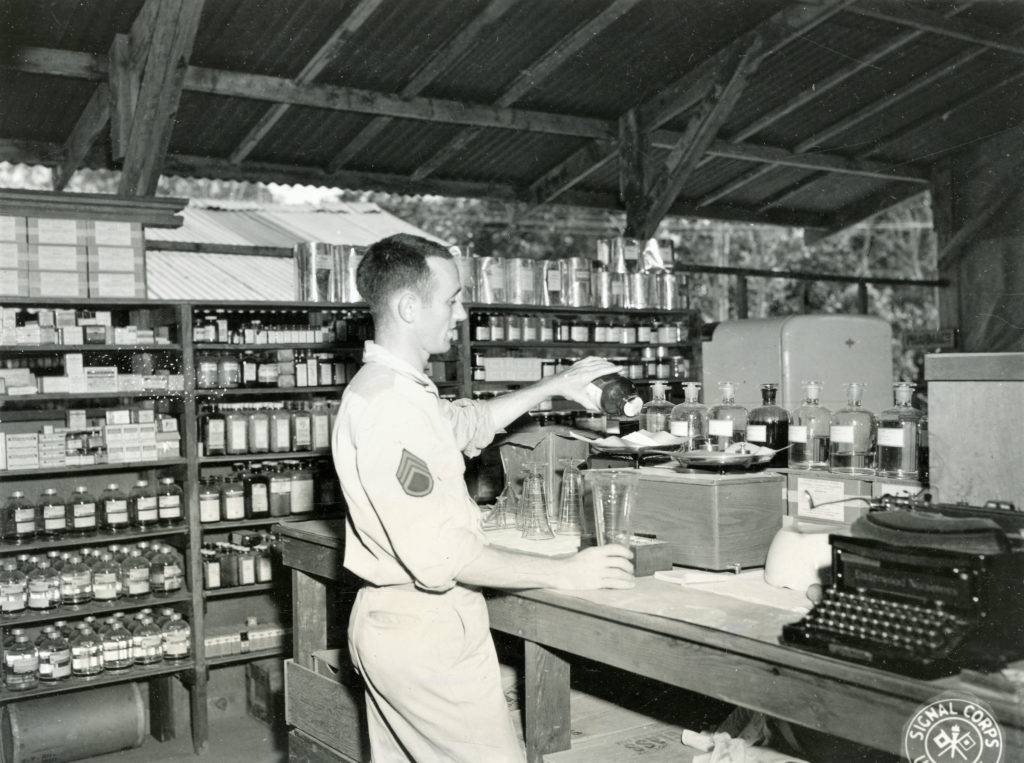 There is a valuable resource that was recently added to Ancestry.com. The U.S. Hospital Admission Card Files, 1942-1954. The information contained may help you piece together some of your family member's puzzle. However, there is a catch……
This database describes itself in part,
The files contain records pertaining to some 5.3 million patients, mostly U.S. Army personnel wounded in battle during World War II and the Korean War. The World War II records include only Army personnel treated at Army facilities, but the Korean War records include a few records (approximately 5 percent) for non-Army personnel and non-Army treatment facilities (approximately 4 percent).
The catch is – the database only contains, as it states, those who were in a hospital. The full data set at NPRC in St. Louis also contains those who were not treated in a hospital and those who died in military service.
When you use this new Ancestry database, you may still be missing part of the information you need to tell your story. Additionally, not every field seems to be indexed for every entry, so you see different fields for different people. This may be because the information wasn't on the original Hospital Index Sheet or it just wasn't transcribed.
Bottom line – check the database but be sure to follow-up with research at NPRC yourself or with a researcher. The image below is from my cousin James Privoznik who was Killed In Action. You won't find him or this information in the database.
Do you need help telling your family member's story and locating records? Ask me to schedule your free phone consult today and let's get started with research.
© 2020 World War II Research and Writing Center