Isn't it interesting how a song can transport us back in time to a favorite moment in our lives? Maybe a piece of music gives you chills as you think about your ancestors or a place you visited? Maybe you connect to a time period's music, like the 1940s because you had family who served in WWII. Have you ever considered that today's music can provide messages from your ancestors?
I was listening to some David Cook songs which I had not heard in years. Two in particular made me cry as I could see my ancestors, particularly my military ancestors who have guided and loved me since 2010, standing in front of me with open arms. These songs are Take Me As I Am and Come Back To Me.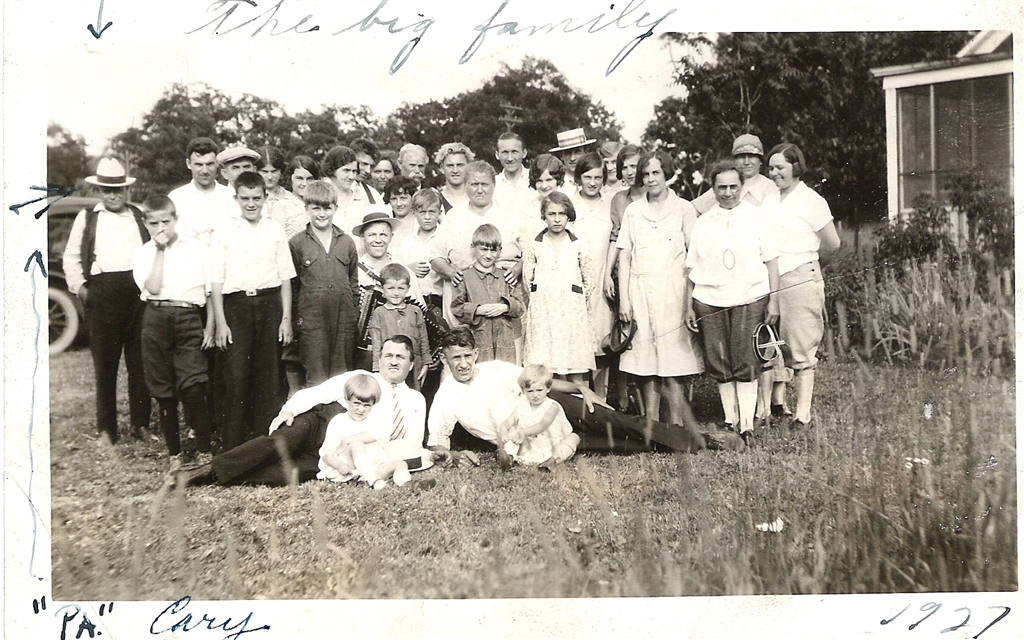 But these are love songs you might say! Yes they are. However, read the lyrics to these songs. Do they invoke any emotional response in you? If not, is there a song that does?
When I listened to these songs I heard several messages. In the song Take Me As I Am I heard and sensed that my ancestors were asking me to take them as they were – not who I assume they should have been or judge them to be. To accept and love them unconditionally as they were in life and beyond the veil. When we open our hearts and arms to receive them as they are in this NOW moment, just as they accept us as we are, we can help them heal and we will heal.
I have experienced this with several of my military ancestors carrying pain on the other side. The more I see them for who they were and look at myself and heal layers, they heal. Their energy feels different on the other side.
How often do you pay attention to the energies of your ancestors that come through to talk to you or assist you? Do they shift as you do?
As I listened to Come Back To Me, I remembered that I can only meet my ancestors at the depth I have been willing to meet myself. At the depth I have been willing to see my own shadows so I can face theirs.
Facing our shadows and those of our ancestors, which included family secrets, lies, whispers, shame, guilt, anger, and grief, can be hard. It CAN be done if we are brave and willing.
What do you notice about your ancestors as you do your own inner healing work? Please share in the comments.
Would you like to explore your family patterns or military research? Book a 45-minute Family Patterns Consult with me today and let's start your journey.
© 2023 WWII Research & Writing Center