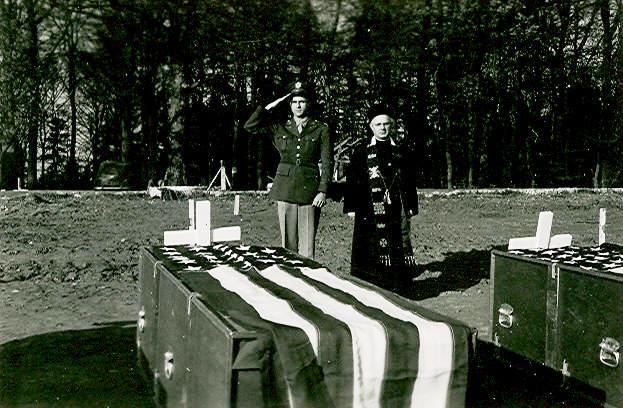 Did you know that every service member, regardless of military branch, who died or was considered Missing In Action (MIA) during WWII had a death file created for them? It is called the Individual Deceased Personnel File (IDPF). This file was used also for Korea and Vietnam. A similar file exists for WWI called the Burial File.
This file documents how a service member died or went missing. Often contains handwritten letters from family. Sometimes the Navy and Marine Corps files contain a photo of the service member. Some service details may be included and temporary and permanent burial data. Plus – you never know what else you will find in these files – adoption records, mental hospital records, or the military and government covering their butt to answer every question possible asked by a father. This is a vital file if you lost a family member during these wars.
Are you ready to take a deep dive into the Individual Deceased Personnel File? I have an online class with six modules that runs for 10 weeks, with over 25 downloads and a tremendous amount of information to help you piece together your service member's story.
Learn more on our WWII Education website for the course Finding the Answers In the IDPF. Now with two payment options for the course.
Can I help you with your research?
Are you ready to learn the bigger picture of your family member's military service? Email us at info@wwiirwc.com to set up your free phone consultation today to discuss project options, fees, and time. You can also sign-up for our free newsletter and receive the Start Writing Your Military Story Today free!
© 2019 World War II Research and Writing Center