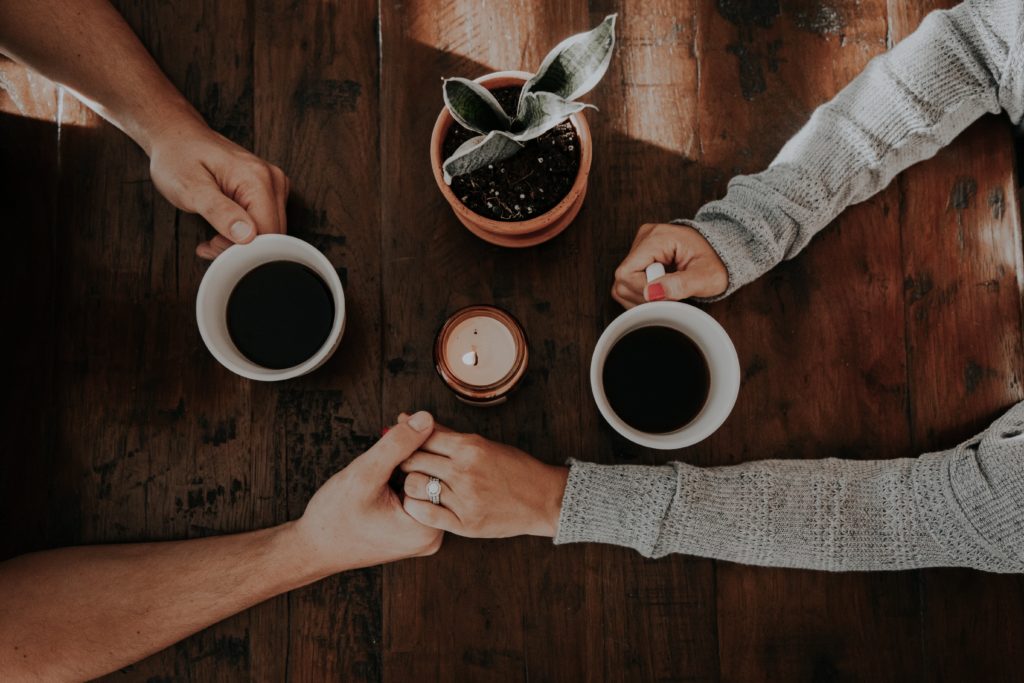 An introduction to adding a healing and support component to your genealogy or military research business.
While holding space and providing a safe, open environment, I will explore topics related to genealogy and military research results which may dramatically affect our clients and ourselves. These include: grief, loss, trauma, family secrets, family patterns, family parallels, caregiving, spirituality and religion, PTSD, racialized trauma, LGBTQI, genealogical topics, inherited trauma, and the effects of the war on families in addition to the veteran.
During the exploration you may become aware of how your research clients may need additional support and resources to help them process the information you provide to them. Additionally, you may become aware that you also need help to process the sometimes heavier, more emotional work we do, which takes a toll on us mentally, physically, spiritually and emotionally.
You will leave this webinar with a basic understanding of many topics which you can then explore to help you add a support component to your business.
Includes a workbook to help get you started on your new journey!
Register on the Finding the Answers Journey website.
© 2020 World War II Research and Writing Center