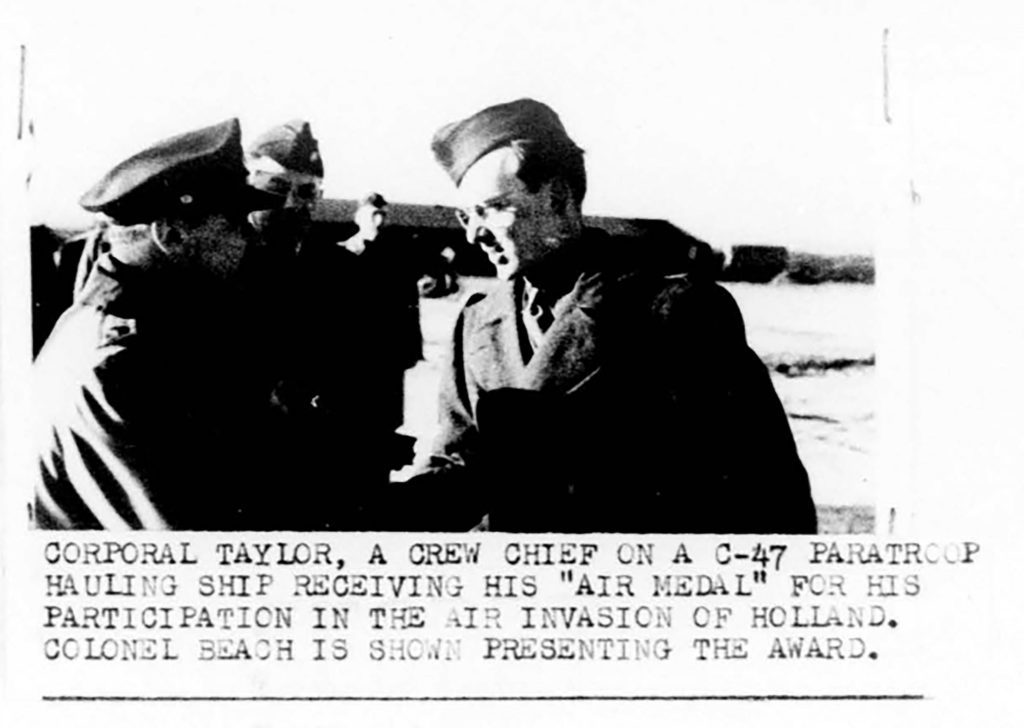 Everyone knows about the Paratroopers who dropped behind enemy lines on D-Day and at Operation Market Garden in Holland. Do you know about the men who transported those paratroopers? They are part of the Troop Carrier Squadrons. These men risked their lives to get our paratroopers into places they needed to be.
This year I completed a project for a client whose family member was part of a Troop Carrier Squadron (TCS). After obtaining multiple records from NPRC to create his timeline of service and understand what units he was in, what happened to him while he was in the military on a personal level, we began exploring the unit level records.
Unit level records contain the contextual side of what someone's war experience was. Sometimes you will find service member's names and other times you will not. The reports are often filled with high level details at the Group, Division, or other high level. You get a larger view of the war through these records.
Some of the records we obtain for clients are out of NARA College Park. For this particular project we did find a few records there but the majority of the records were elsewhere.
Did you know the Air Force Historical Research Agency also has records that NARA does not? Through our contacts, we are able to get copies of microfilm unit histories, photos, maps, rosters of personnel, and more. Some of the film is very light and the copy you see here has been modified in Photoshop to read it a little (but not much) better. Not all military records are legible whether on microfilm or paper. Click the image to open it and see a larger version.
Exploring additional records which may also be at other locations around the U.S., our clients receive a deeper layer to their family member's military story. The whole story is never contained in just one document, like the service file or death file. It can be found in unit records, oral histories, diaries, archival collections, and family attics, to name a few places.
Are you ready to learn the bigger picture of your family member's military service? We are taking new clients and can help you find the answers and tell a deeper story about your family member. Email us at info@wwiirwc.com to set up your free phone consultation today to discuss project options, fees, and time.
© 2019 World War II Research and Writing Center