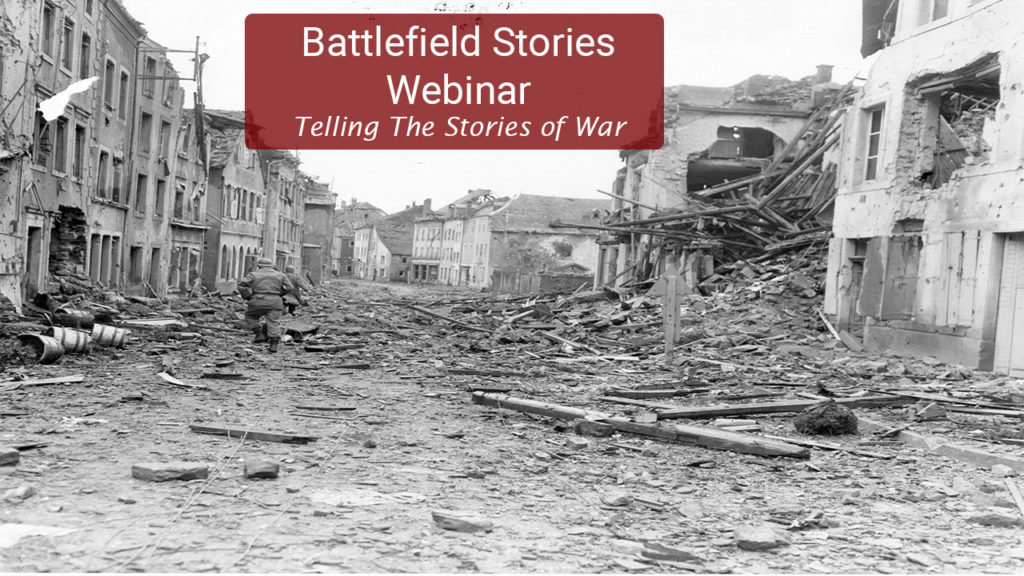 Are you ready to write your stories of war (WWI, WWII, Korea, or Vietnam) but are not sure where to begin? Do you like writing prompts and organizational tips? If so, this webinar is for you!
This webinar will be held on Monday, October 18 at 7:00 p.m. CST. A replay will be available if you cannot attend live.
You will learn:
Organizational tips for paper and digital files.
Explore writing themes and outlines.
Look at writing prompts.
Have access to a worksheet with resources.
Receive my Ebook Stories from the WWII Battlefield: WWII Writing Prompts.
To learn more, watch a short video and register, visit the Battlefield Stories Webinar Registration Page.
Be sure to join the mailing list to stay in touch and receive news and discounts on classes.
© 2021 WWII Research & Writing Center