I have a question for you. When you researched and maybe wrote your military ancestor's story, did you include maps? If not, why? Maps give us a visual of the area in which our ancestor fought, and sometimes died.
One thing that holds people back from using maps is that they look too complex. But a little research and understanding of what the symbols mean may make map reading easier. When all else fails, find someone who is an expert in military maps to help explain things.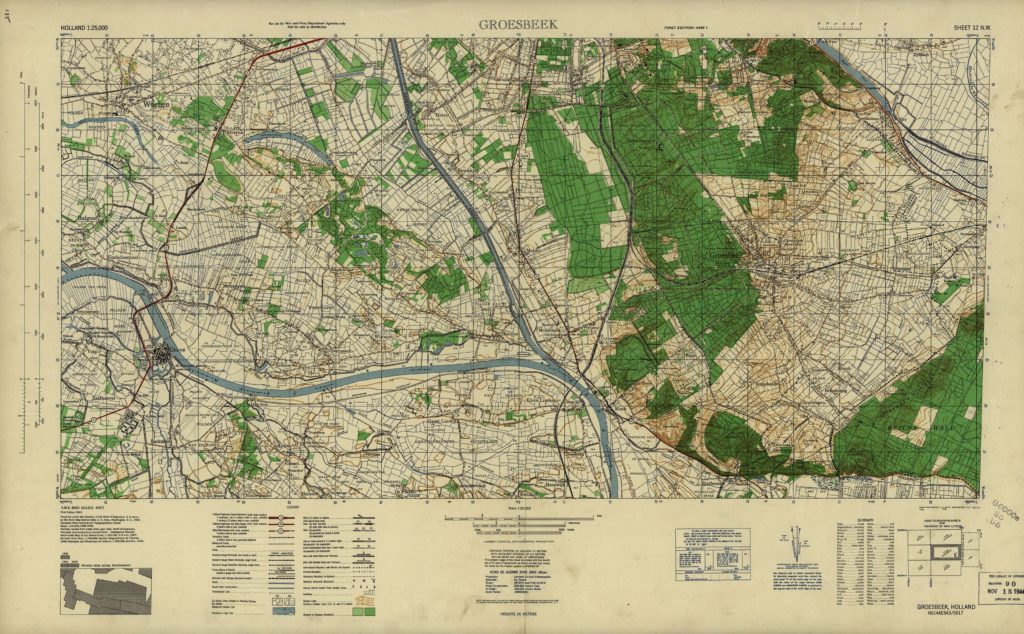 I'd like to introduce you to an incredible resource for World War II maps. The McMaster University World War II (1939-1945) Map Collection. This collection has many types of maps broken into categories for easier searching.
Have you used other map archives? What are your go-to's? Please share in the comments.
Are You Ready to Start Writing and Researching?
I would love to help you research and write the stories of your family members from World War I – Vietnam. If you are ready to start a research or writing project, email me at info@wwiirwc.com and let's set up a free phone consultation. I'm excited to help you bring your family's military history to life and preserve it for generations. Also visit the Ancestral Souls Wisdom School to learn how a Genogram Session can help you identify your ancestor's trauma and patterns and start to heal.
© 2022 WWII Research & Writing Center