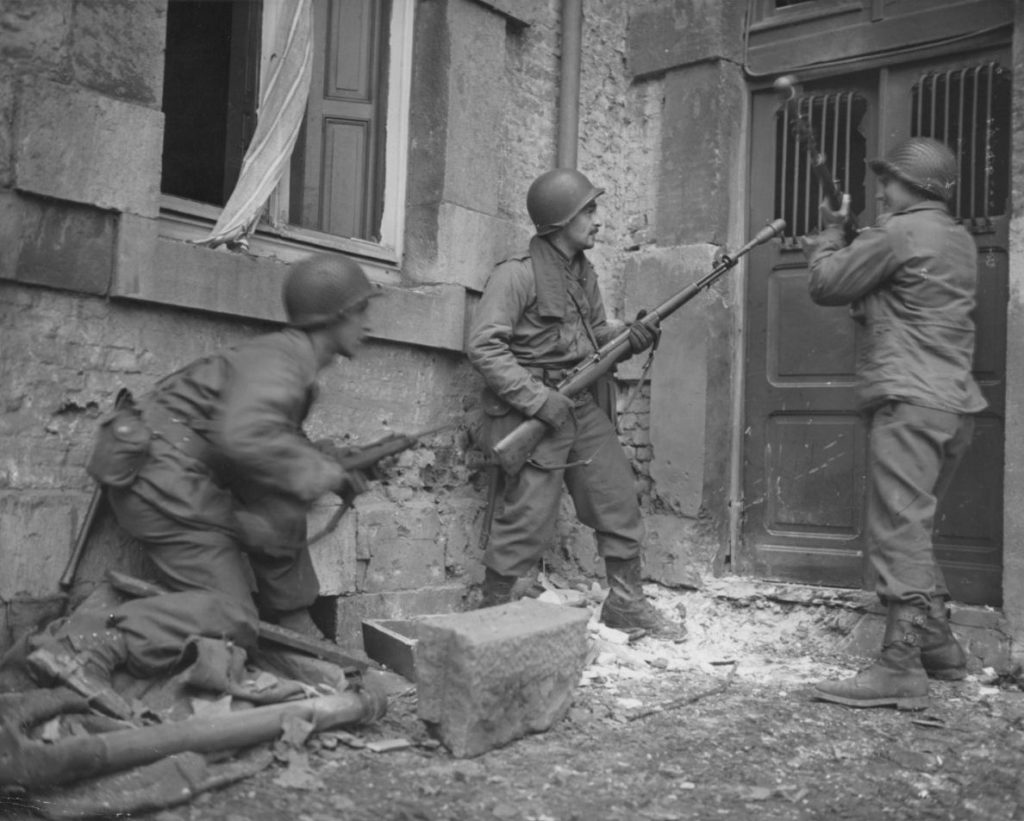 Summer is here which is a great time to dive into your military research! Did you know there are many answers even if the record burned? Never let NPRC tell you the story can't be told, because it absolutely can!
With all the new digitized record sets available the last two years online plus the changes made in regards to access at the NPRC and Valmeyer facilities, I wonder what are your research questions? Where are you stuck?
Comment below and ask your questions. Where are you stuck? What have you tried and not found the answers you hoped for? Are you writing – what help do you need so you can tell the story? Be sure to check back for answers to your questions!
Looking for Military Research Education to Get Started?
If you want some tips and resources and the strategy to start your WWI – Vietnam research, check out my 2-part webinar Faces of War. Also visit the Ancestral Souls Wisdom School to learn how a Genogram Session can help you identify your ancestor's trauma and patterns and start to heal.
© 2022 WWII Research & Writing Center