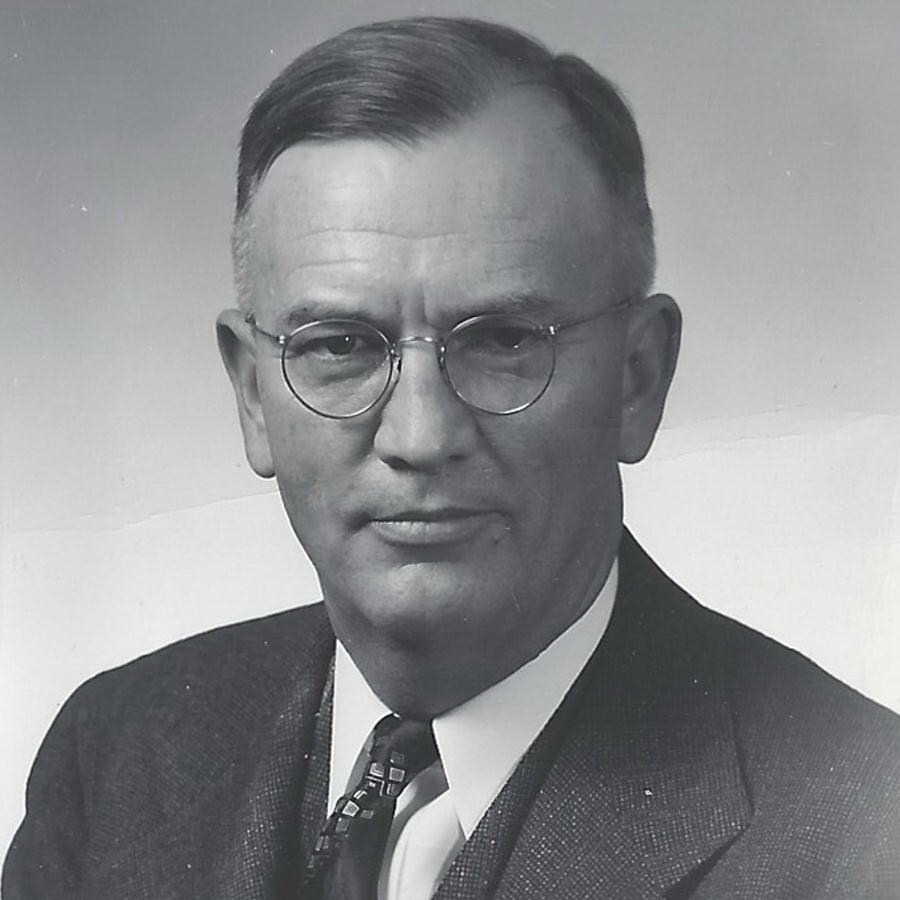 I've been doing a lot of research on those buried or listed on the Wall of the Missing at the ABMC North Africa Cemetery. I came across a very interesting Individual Deceased Personnel File (IDPF) for Colonel John A. Gillies, Sr. (1889-1942). The file is 95 pages long and contains photographs of the crash site in Iran where the Russian plane he was traveling on, went down. Photographs in IDPFs are not uncommon, but rare.
There is so much detail in this file that I started looking into who this man was. I started with FindAGrave because ABMC made entries for everyone in their database. Research tip! Often other people made entries as well, which makes the individual look like his own sibling in the Family Links area. If you click the link you will see a lengthy entry for Col. Gillies, which was taken from one of the many newspaper accounts about the plane crash and his loss of life. However, what the IDPF contains is a somewhat different set of facts.
First, the place of death states Basara, Iraq which is incorrect. This is where Col. Gillies was stationed, according to the documents in his IDPF. The crash site was near Darband, Iran. A detailed account of the crash investigation is in the file (see image below) and a letter to the family with a tremendous amount of detail as to what Col. Gillies was doing in Iran and with the Russians at the time.
Second, the newspapers during WWII did not always report 'the whole truth/facts and nothing but the truth/facts.' They were fed some information and allowed to print only what was allowed. This is one reason why it is so important to verify what you find in one source against many others. In some cases, what newspapers reported when an event was released differs from later accounts when the war was ending or over and other information was allowed to be released.
Third, the number of people on the plane and their country of origin differs from the official reports. If you were to search based on what you found in this newspaper article, you would be missing a lot.
The research we do for our soldiers is not an easy task, especially when so much information is unavailable online. No matter where you find information, in official military records, online, carved into a headstone, it is imperative that you check the information against all other available sources. You will often find what you think you know is not really accurate.
Always ask questions and keep digging.
What discoveries have you made in your research that would be helpful for other researchers? What did you find online that later conflicted with military record sources? How did you resolve the conflict?
Can I help you with your research?
Are you ready to learn the bigger picture of your family member's military service? Email us at info@wwiirwc.com to set up your free phone consultation today to discuss project options, fees, and time. You can also sign-up for our free newsletter and receive the Start Writing Your Military Story Today free!
Are you following Jennifer and all her work on all her social media sites? Click the link to learn more and find different content.
© 2017 World War II Research and Writing Center