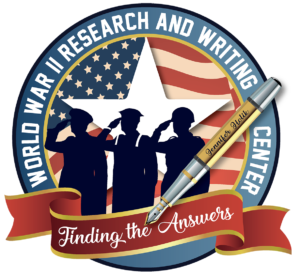 We are doing some updates.......
We are doing some transformation at the moment.
Need to hire a researcher? Email Jennifer at info@wwiirwc.com
In the meantime, come visit Jennifer's other resources:
WWII Education (webinars, online classes, writing groups and more for all conflicts WWI to Vietnam) This site closes 31 Dec 2020.
Ancestral Souls (learn about genealogy, inherited trauma, energy healing, ancestral lineage healing, creating your life, caregiving, grief & loss, military research, and more)
Visit our FB Group where we do not censor the topics other genealogy groups do around these topics.
Finding the Answers Journey. Learn about the deeper layers of military and genealogy research, books, and caregiving. Check out our online classes and webinars.
Be sure to explore our Facilitation Services. Jennifer is taking new clients to help them process current events, family patterns, explore their writing and research and create new lives and businesses.