Beginning in June, I will be hosting weekly Facebook Live Family Patterns Healing Sessions in my Ancestral Souls Facebook Group. These will be held on Wednesday from 1:30-2:00 p.m. CDT via FB Live.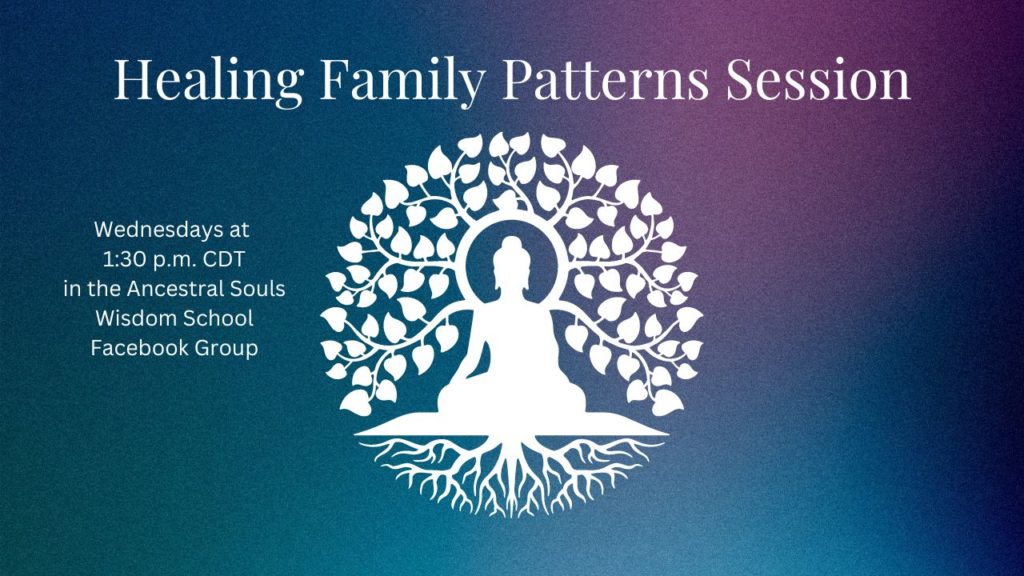 I will be doing some energy and ancestral clearings, a short teaching, sharing resources, facilitating attendees as needed and answering questions. It will be a time for you to join in the conversation as well.
Are you new to Family Patterns and Ancestral Healing? Download my new Family Patterns Guide and get started in your exploration today.
© 2023 WWII Research & Writing Center